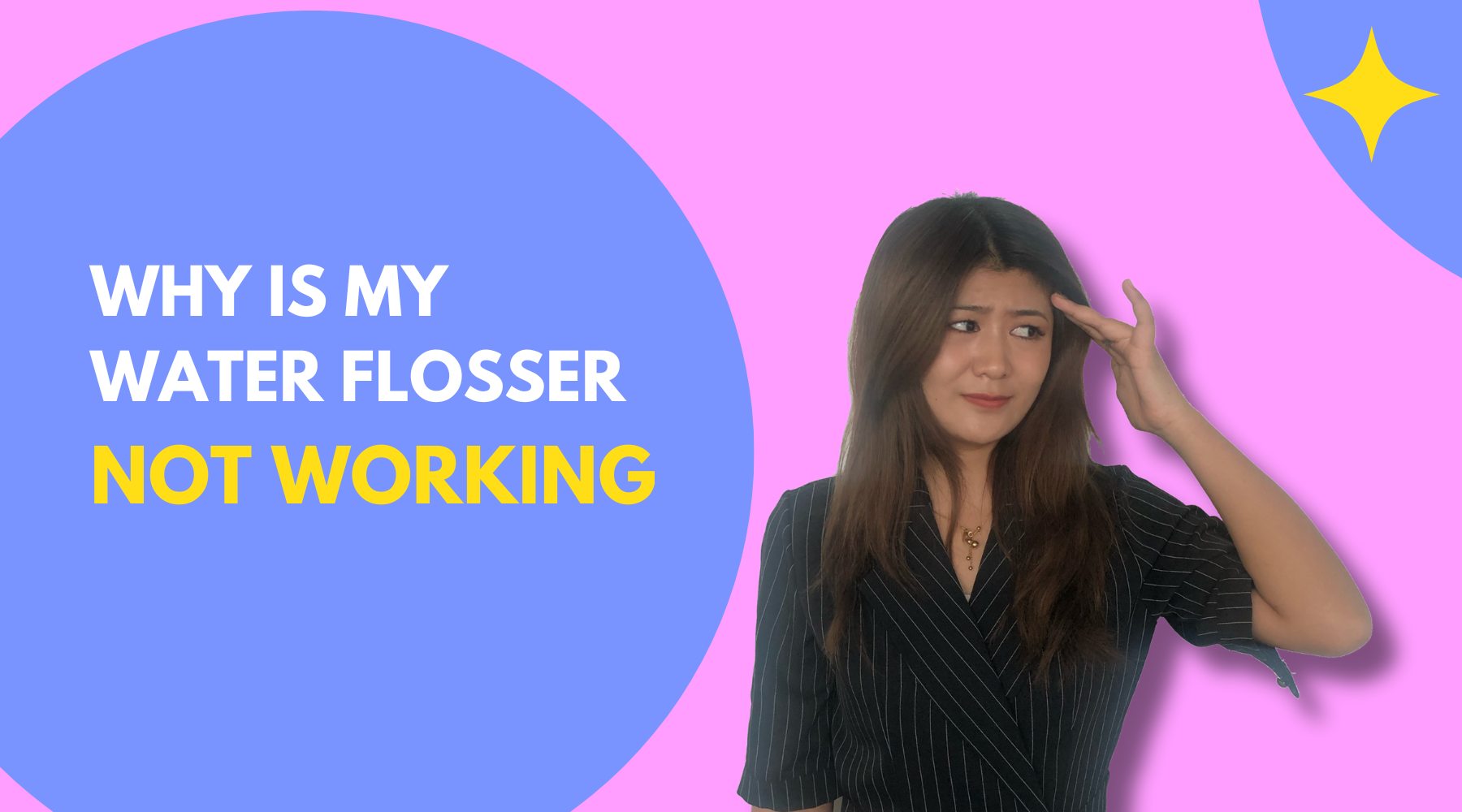 Why Is My Water Flosser Not Working?
Is your water flosser not functioning as it should? There could be several factors at play. Here's a step-by-step tutorial to help you diagnose and potentially fix the issue.

Symptom: LED Indicator Not On, Motor Not Running

If you notice that the LED indicator isn't lighting up and the motor isn't running when you power on your water flosser, there's a possibility that water leakage has damaged the PCBA board. In this case, it's advisable to get in touch with the supplier for repair or replacement.

Symptom: LED Indicator On, Motor Running

If the LED indicator is on and the motor is running, your water flosser might just need a little nudge to get back on track. Follow these steps to activate your device:

1. Uninstall and Prepare: Begin by removing the water tank and pulling out the suction pipe.

2. Add Water: Fill a certain amount of water into the water tank.
3. Reinstall the Tank: Put the water tank back in place.

4. Upside Down: Turn the water flosser upside down.

5. Activate Mode: Select your desired working mode and switch on the power.
6. Final Touch: Install the suction pipe.

By following these simple steps, you can reactive your water flosser and get back to enjoying its benefits. Remember, proper maintenance and care can go a long way in ensuring the longevity of your oral care device.